Groomer Packages
Regular price
$262.05 USD
Regular price
$350.75 USD
Sale price
$262.05 USD
Unit price
per
Sale
Sold out
The perfect sets of groomer packages! Choose what works best for you.
Take advatage of this partnership we have made with our friend at the Sharp Shop Guy! He has gernerously offered to add on the Symphony Classic 6.5 Grooming Shear. A great deal that is regularly $169.95 for only $120.00. 
Symphony "B" Series Classic 6.5" Grooming Shear.  The slender points, high leverage and blade length of our Symphony B65 is a delight to use and very versatile.  The razor edges will allow you to scissor through even the most course coats.  Manufactured from the most durable, high alloyed 440C stainless steel.  Convex edges, triple hand honed and extra hollow ground allow this tool to cut like a dream!
Package A
1 - Belly Band
1 - Grooming Extender
1 - Groomer Helper
1 - 3/8" x 6' Slip Lead
1 - 3/8" x 18" Grooming Loop
1 - 3/8" x 24" Grooming Loop
Value $180.80 Package A Price 142.05
Saving $38.75
Package B
1 - Belly Band
1 - Grooming Extender
1 - Groomer Helper
Value $133.90 Package B Price $112.90
Saving $21.00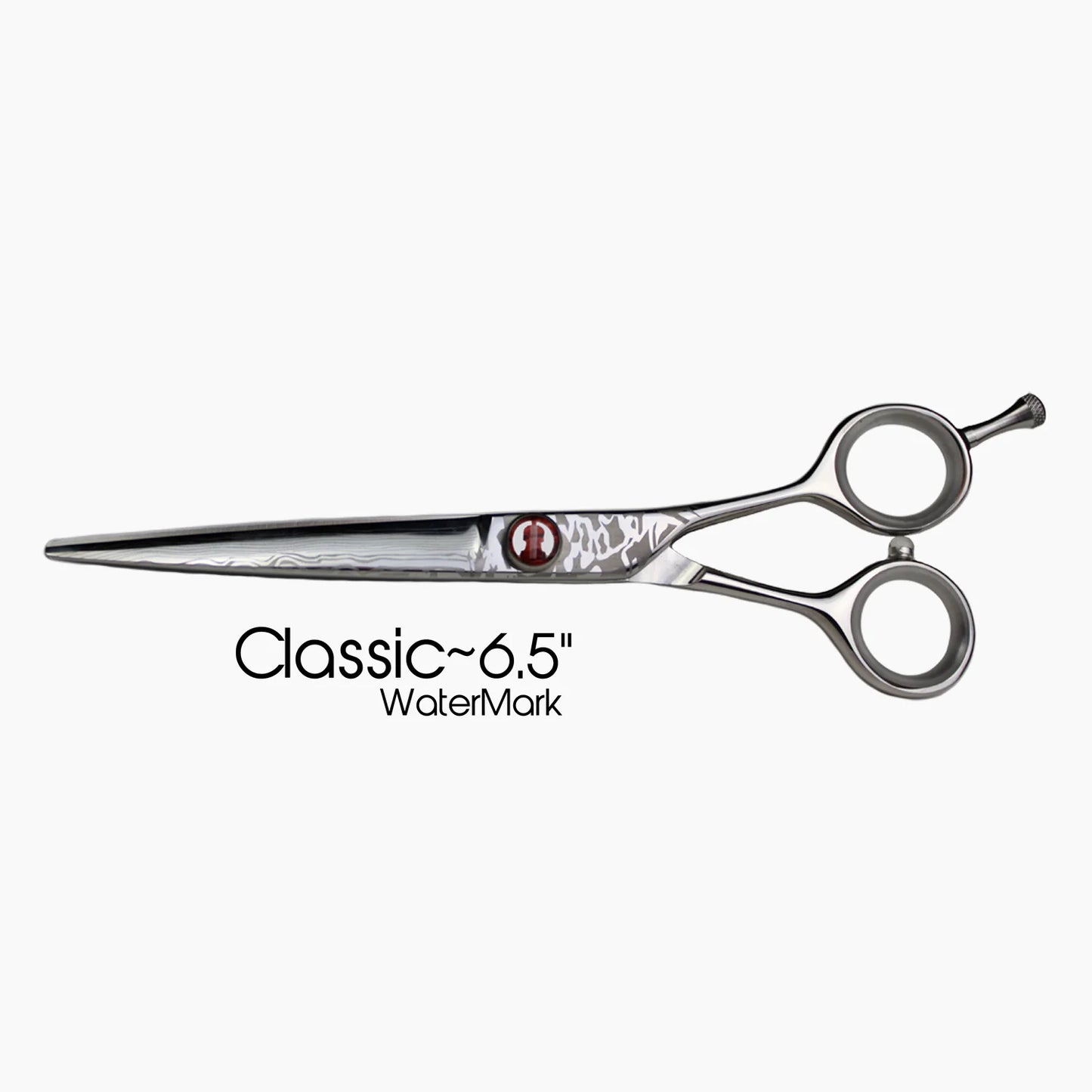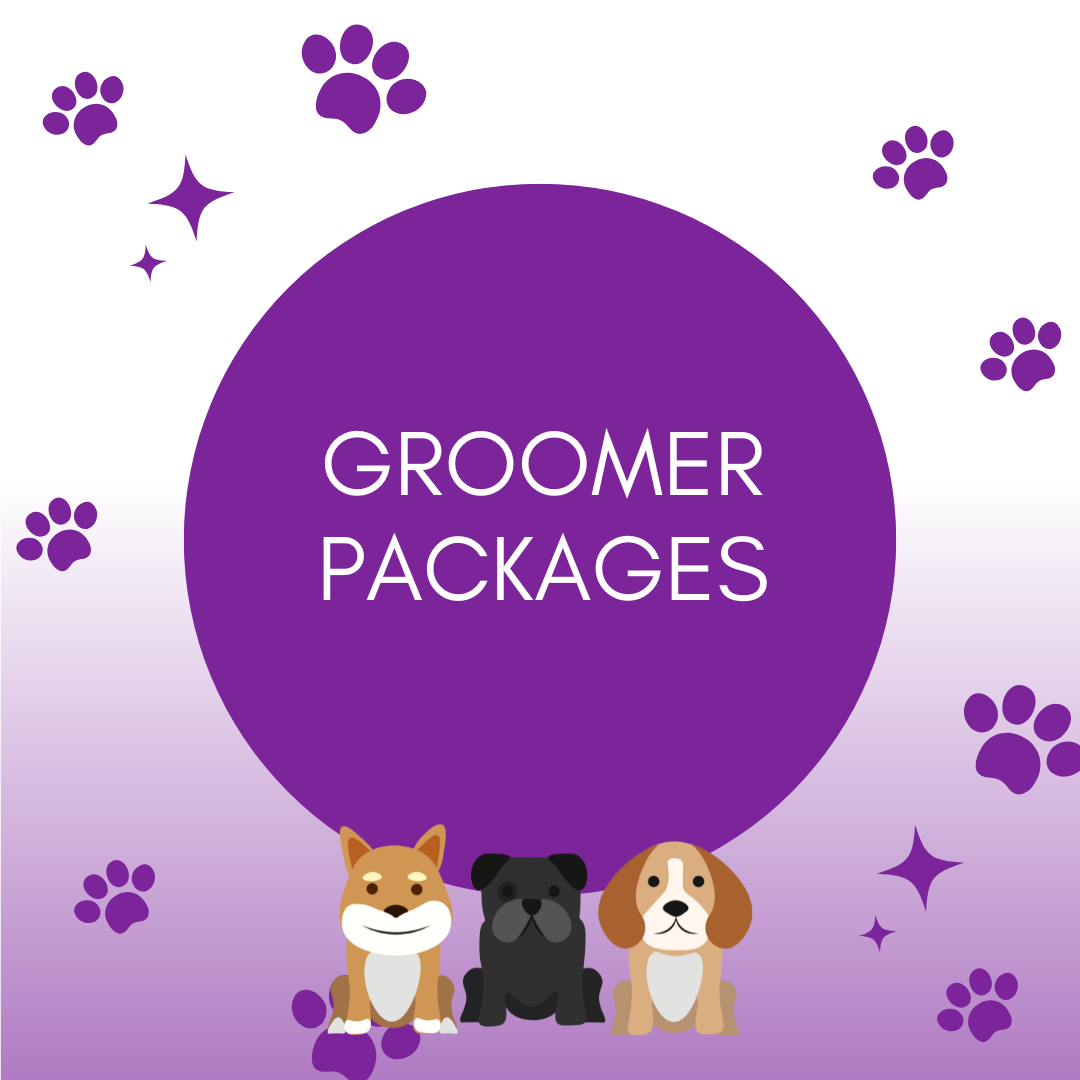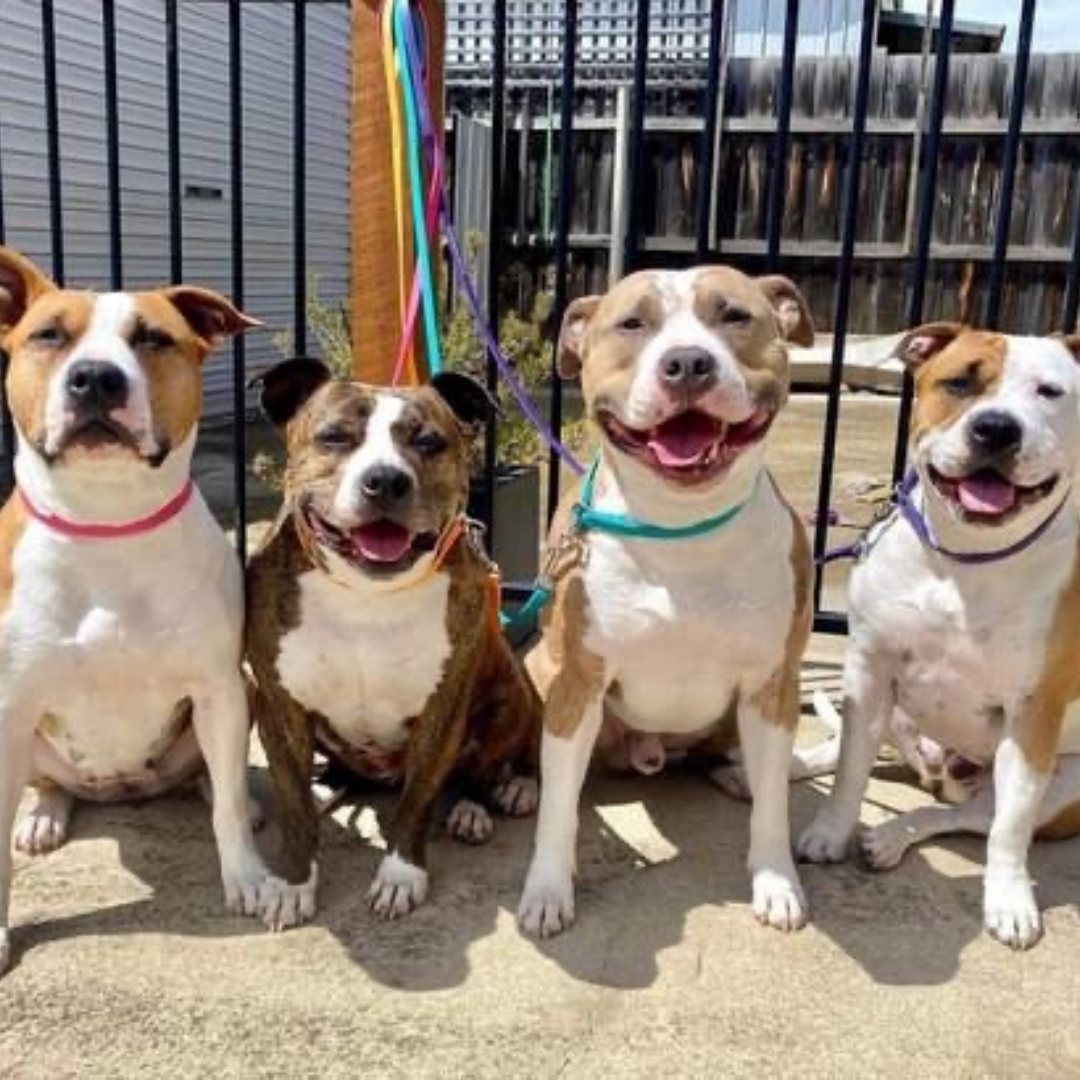 Free Shipping on Orders $190+
Free shipping for orders over $190 - doesn't that make everyone just about as happy as these smiling faces? We offer flat rate shipping on all other orders.